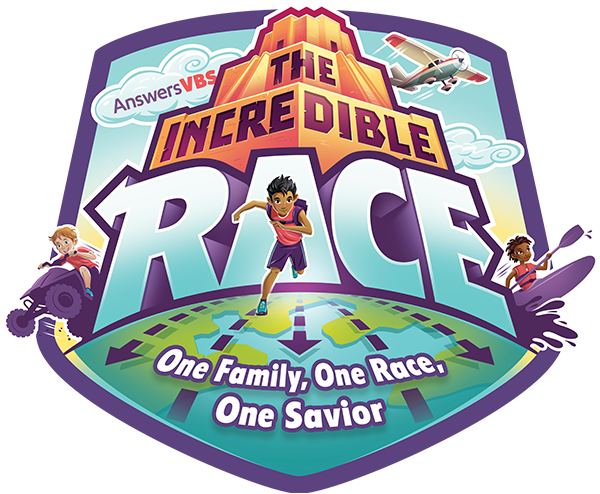 at
Evangelical Formosan Church of Irvine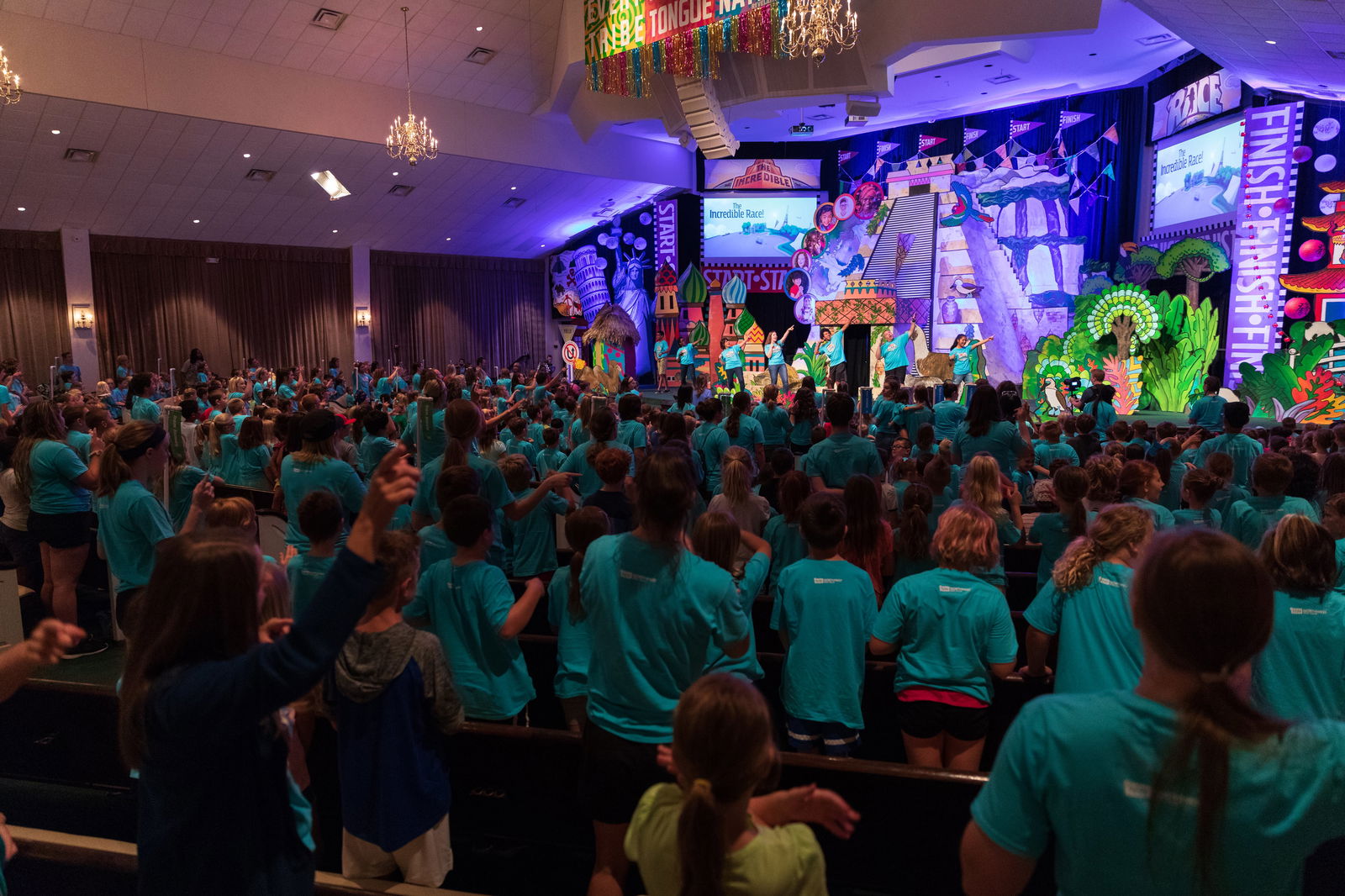 Irvine,CA
Mon Jun 24–Fri Jun 28 AT 9:30 a.m.–12:30 p.m.
---
Description
On your mark! Get set! Go! At The Incredible Race, we will explore God's love for the nations as we travel around the world. We'll uncover fun clues, attempt fascinating challenges, and discover how the events that happened before, during, and after the tower of Babel have impacted the human race today! Grab your gear and prepare to set off on the race of a lifetime! We welcome incoming TK-6th grade for the 2019-2020 school year.

Early Bird Registration $35 in the month of March
Regular Registration $45 in the month of April
Late Registration $60 in the month of May
Sibling Discount $5 off

Please print out the confirmation email and mail your check to 17422 Armstrong Ave, Irvine CA 92614

Make the check out to EFCI. Memo write your child's name.

You can also drop off the payment in person.
Office Hours:
Tuesday-Friday
9 am-4 pm

PLEASE ENTER your grade level for 2019-2020 school year.

















Evangelical Formosan Church of Irvine—17422 Armstrong Ave, Irvine, CA 92614